Oxxy-Gen was designed to save lives and prevent smoke related health issues
Most fire related deaths are not caused by burns, but by smoke inhalation (NFPA). Therefore, protection from inhaling toxins and the availability of oxygenated air can be the difference between life and death.
Oxxy-Gen is the world's first affordable, compact emergency escape kit that isolates the user from the environment while producing breathable oxygenated air.
Providing up to 30 minutes / up to 50 stories of stairs* of protection, Oxxy-Gen significantly increasing the chance for escape or rescue from emergency situations.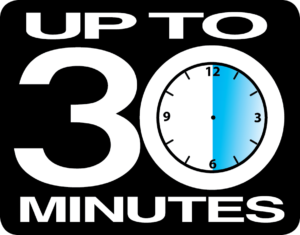 * Based upon duration testing. View Test Results